Winnipeg365, An All New Training Program, Launches
Published 15 November 2023

• by Nate Power 1233493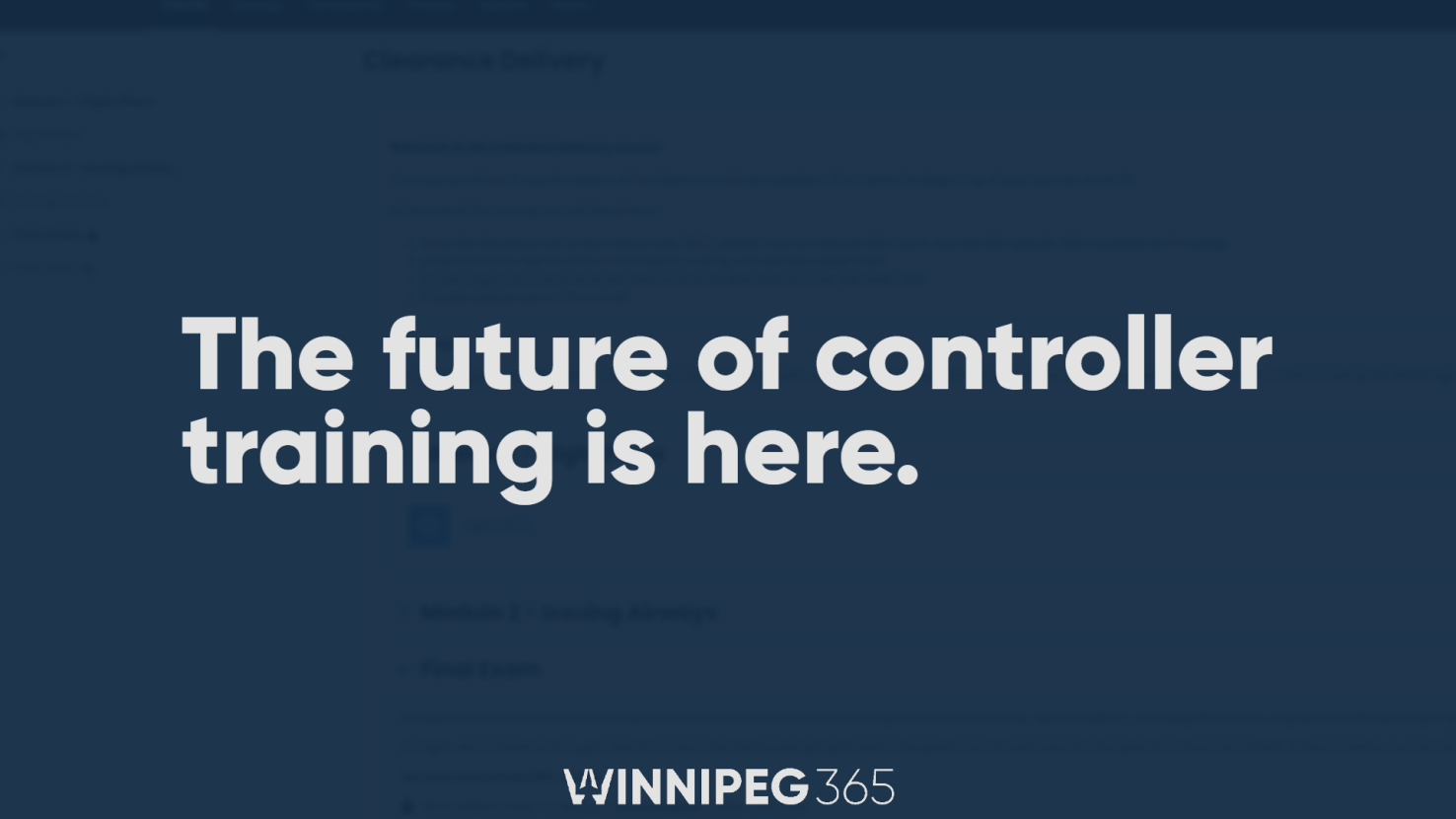 ---
The Winnipeg FIR is extremely excited to celebrate the initial release of Winnipeg365 - the FIR's brand new online training platform.
With a focus on allowing students to learn on their own schedule, without the constant need for scheduling between instructors and members, Winnipeg365 will quickly change the way controllers are able to get on the network, with amazing knowledge and course content created by the FIR's training team. Emails to all eligible users have been sent out as of the release of this news post.
For more info, visit https://training.winnipegfir.ca or head to https://blog.winnipegfir.ca for updates on the platform.