Winnipeg FIR Announces Staff Changes
Published 20 May 2023

• by Winnipeg FIR Staff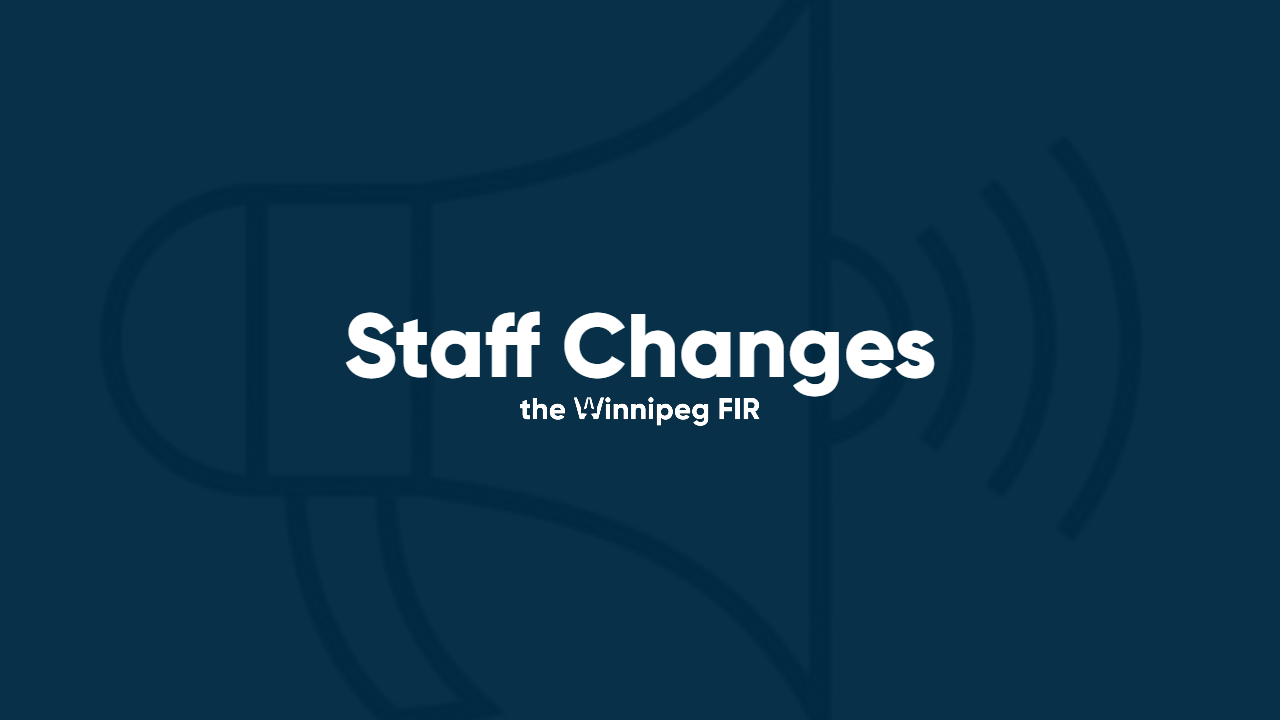 ---
The Winnipeg FIR is pleased to announce multiple changes to the staff structure, effective today.
First, Kolby Dunning will be moving from Deputy Chief to Webmaster - as many know already, Kolby has been integral in managing the FIR's web structure as well as handling all data and servers for Winnipeg. His knowledge in this field makes him a perfect fit for this position. We also thank him for his long tenure of hard work as Winnipeg's Deputy Chief, and know his presence will continue to be appreciated and welcomed on the FIR's staff team moving forward.
Second, the team is excited to welcome Tavis Harrison into the Deputy Chief position. Tavis brings staff leadership skills from his time in the Events & Marketing Coordinator position, as well as being one of the FIR's most active instructors. Having been a member of the FIR for quite some time now, there's no doubt Tavis fits the criteria for the job. As a part of this transition of jobs, Tavis will also step back from his duties as Events & Marketing Coordinator.
The vacancy for Events & Marketing Coordinator has been posted for applications - please visit https://blog.winnipegfir.ca/jobs for more details on this job if you are interested in applying.
Congratulations, and thank you, to both Kolby and Tavis! We also look forward to announcing a new Events & Marketing Coordinator in the near future.