Chief Instructor, Assistant Chief Instructor Announced
Published 16 July 2023

• by Nate Power 1233493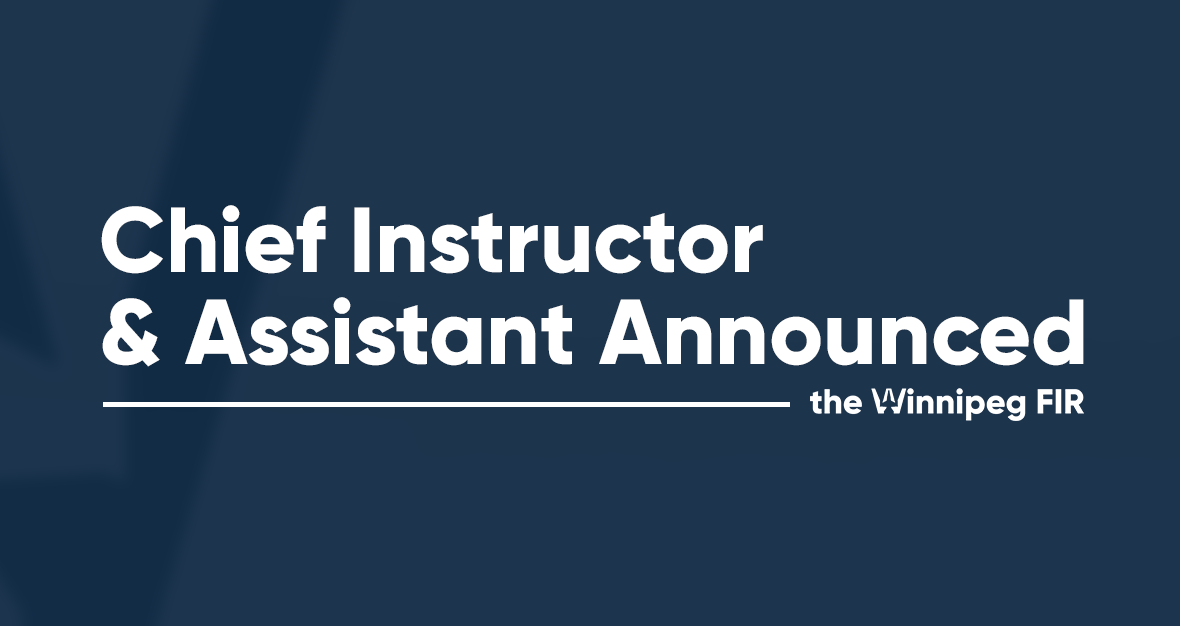 ---
The Winnipeg FIR staff team is excited to welcome a new member to the family, as well as promoting from within.
First - a congratulations to Ethan Mason, who will remain in the Chief Instructor (ZWG3) role after having the interim tag removed today.
As well, the FIR welcomes Kathryn Dudeck to the team as the Winnipeg Assistant Chief Instructor, who will work closely with Ethan as the Winnipeg training team works towards the launch of our new online training system, currently in development.
Congratulations to both!